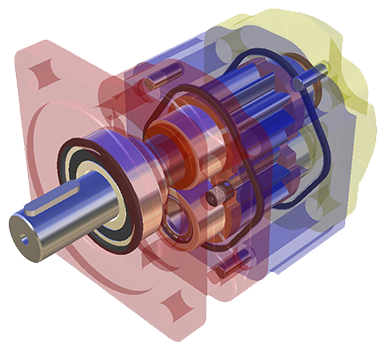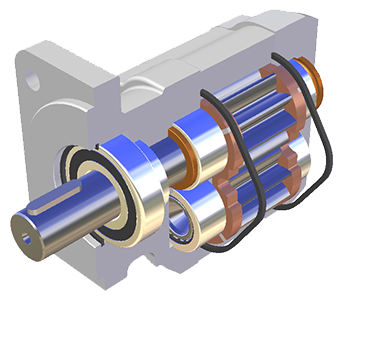 to your Specifications
Motors and Flow Dividers
Hydraulic Pumps,
We Manufacture
Pumps and Motors
Specialists in Hydraulic
of Western Australia
Hydraulic Resource
We are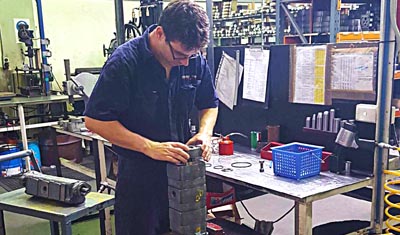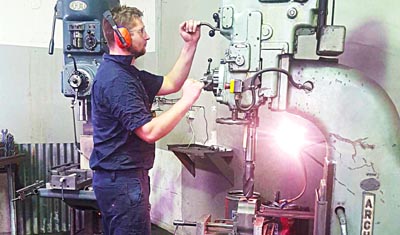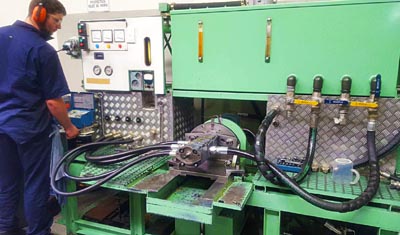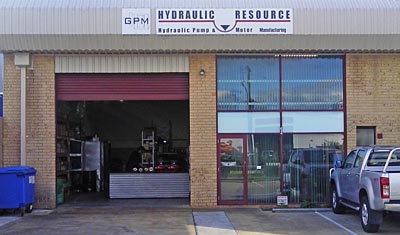 Western Australia
are located in Bellevue,
team of hydraulic experts
Our well-equipped factory and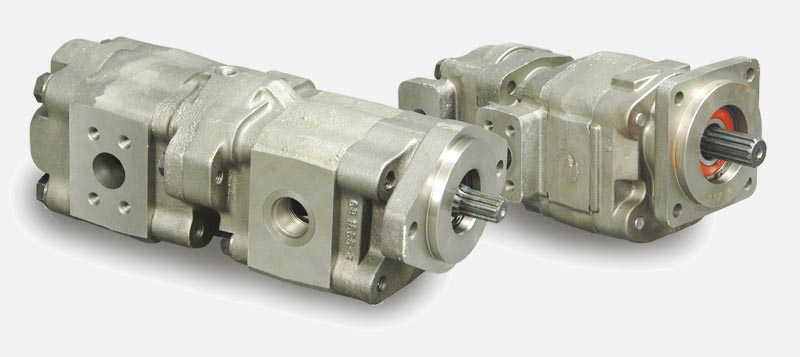 and Northern Territory
in Western Australia
GPM Hydraulic Pumps & Motors
Exclusive Distributors of
We are

Manufacturers of Superior Quality Hydraulic Gear Pumps and Motors
OUR RANGE OF PUMPS AND SERVICES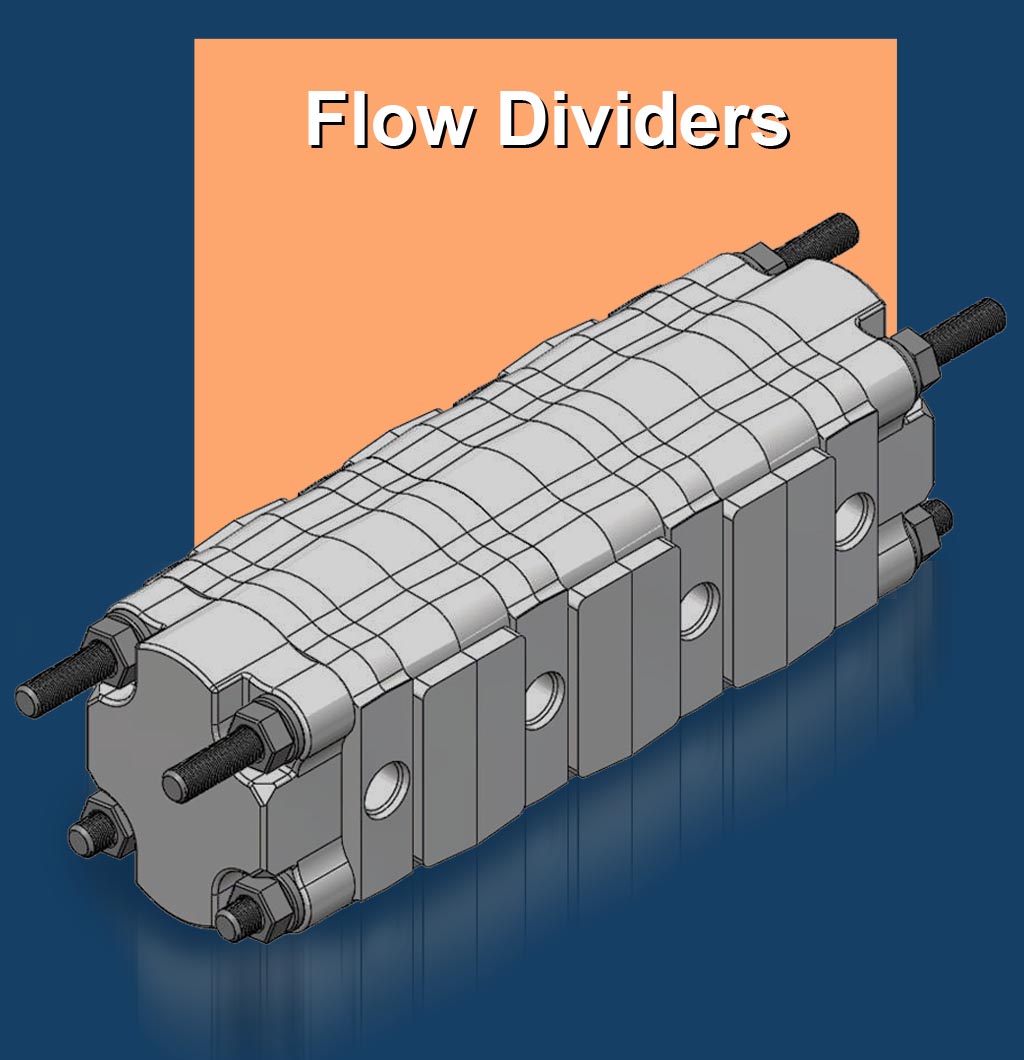 Flow Dividers built to customer specifications
Assembled and tested by experts in our factory
Delivered to any international destination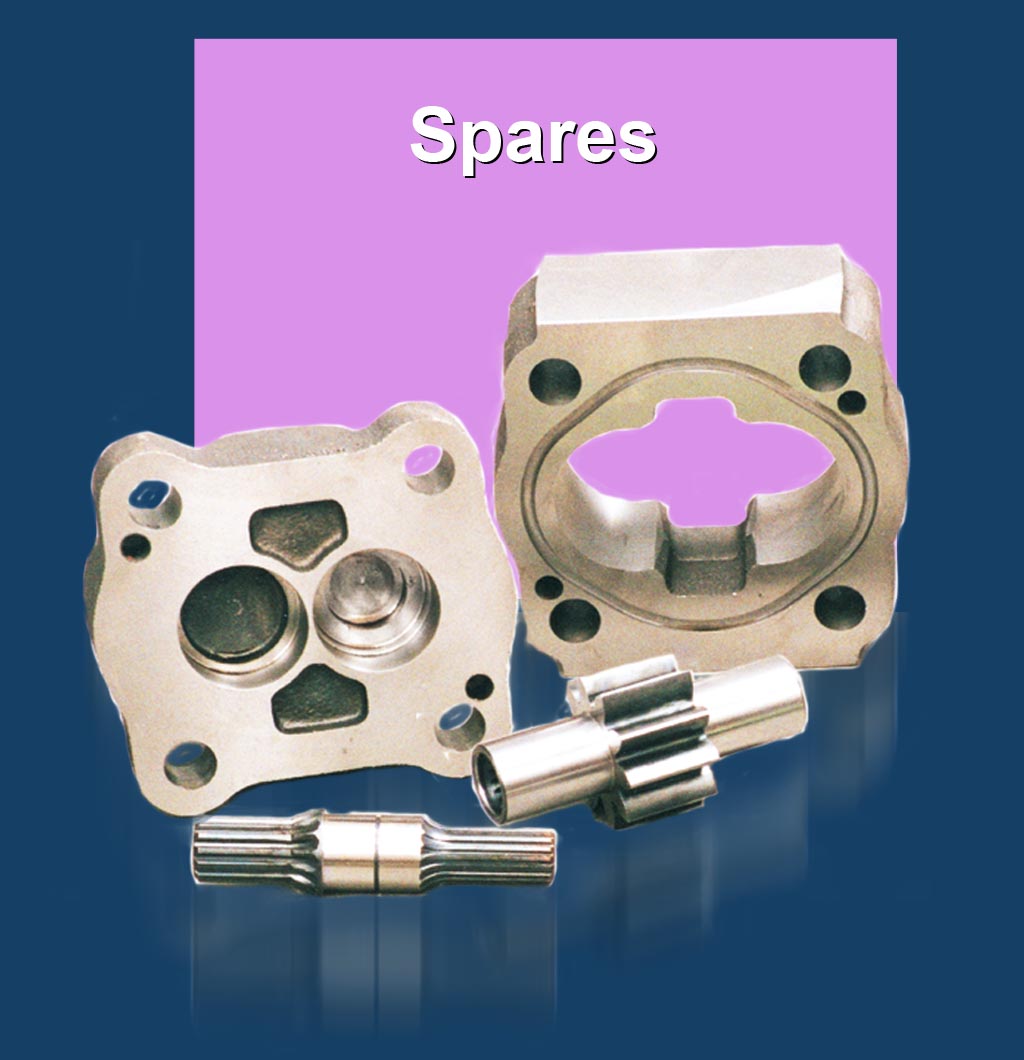 Hydraulic Pump Spares
— For a range of gear pumps and brands
— For assembling Flow Dividers
OUR HYDRAULIC PUMP APPLICATIONS
We are based in Bellevue, Perth, Western Australia and directly service a wide range of businesses and industries across Western Australia and Northern Territory. We are the exclusive distributors for Gear Pump Manufacturing (GPM) products in these states.
Now in its 16th year, the Africa Down Under Conference (ADU) was introduced to raise awareness of Australia's interests in African mining and energy.
The conference has grown into the largest African mining-focused event outside of the continent itself, and its importance continues to be reflected in the number of high profile attendees we welcome to Australia's mining capital each year.
In addition to creating a melting pot for pro Africa-Australia relations, ADU forms the central pillar of "Africa Week", which comprises a full week of satellite events on research, education, infrastructure, sustainable development, capacity building, energy, movies and the arts.
The show was at the Pan Pacific Hotel, Perth, Western Australia, from Wednesday 29th to Friday 31st August 2018.
Gwede Mantashe is South Africa's Minister of Mineral Resources and National Chairperson of the African National Congress.