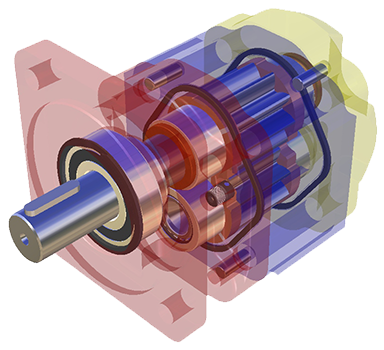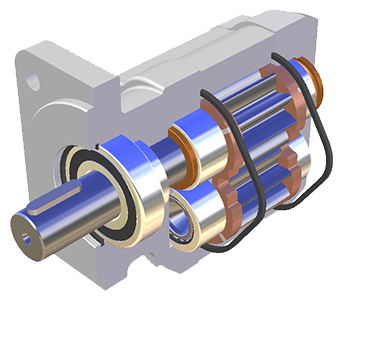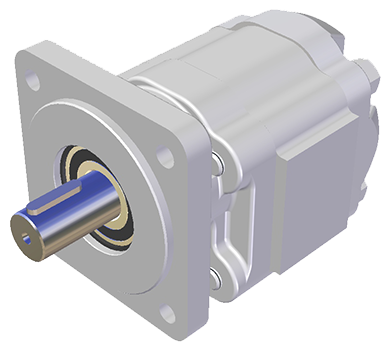 to your Specifications
Motors and Flow Dividers
Hydraulic Pumps,
We Manufacture
Pumps and Motors
Specialists in Hydraulic
of Western Australia
Hydraulic Resource
We are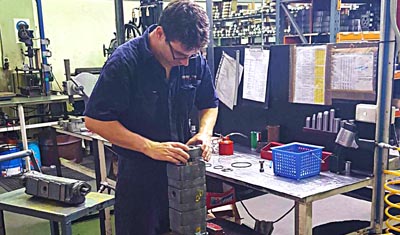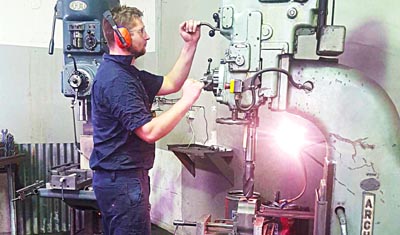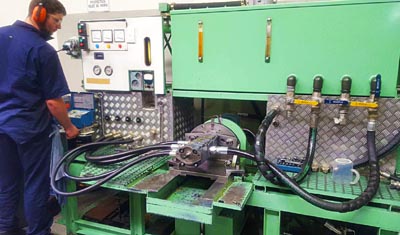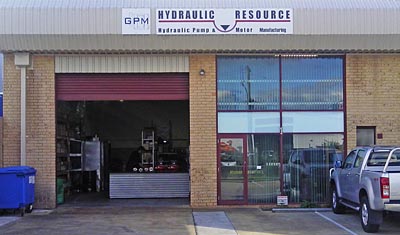 Western Australia
are located in Bellevue,
team of hydraulic experts
Our well-equipped factory and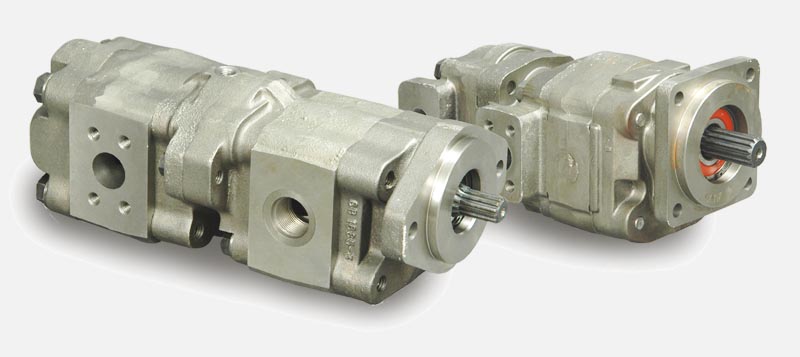 and Northern Territory
in Western Australia
GPM Hydraulic Pumps & Motors
Exclusive Distributors of
We are

Manufacturers of Superior Quality Hydraulic Gear Pumps and Motors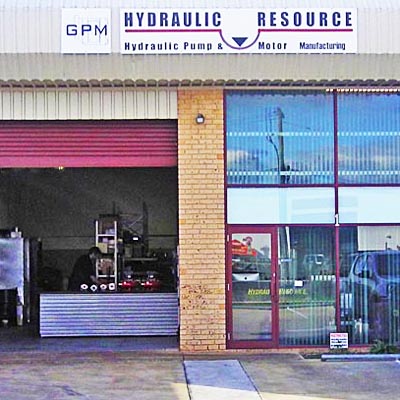 We are a Western Australian owned and operated manufacturing company specialising in the distribution of the GPM range of hydraulic gear pumps, motors, flow dividers and spares.
GPM Castings, shafts, gears, bearings and bushes are imported and assembled in our factory. Porting is done in-house to exact customer specifications.
Our expertise and extensive stock of components allows us to offer a fast and efficient turn-around of new and remanufactured units at short notice, keeping customer downtime to a minimum.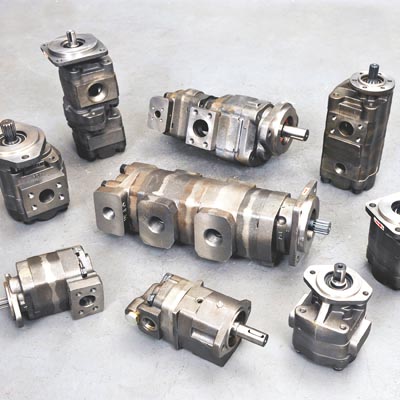 The company assembles, manufactures, remanufactures and supplies a comprehensive range of pumps and motors to meet specific customer requirements and those of the general market.
Bearing Gear Pumps
Bushing Gear Pumps
PTO Gear Pumps
Flow Dividers
Complete range of spares
We manufacture pumps and motors that can replace Parker, Commercial, Permco, Metaris, Hydreco, Cessna, Webster, Cassapa, Ultra, and David Brown brands in your applications.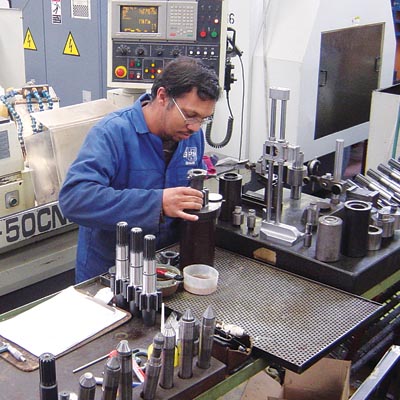 GPM's production facilities are well established and include a professional design facility and a cast iron foundry on the premises.
All operations and manufacturing are to local and international specifications and in accordance with ISO 9001:2015, ISO 14001:2015 and ISO 45001:2018 standards.
The keys to the long life and superior operation of GPM products are in their casings, gears and shafts which are made of the most advanced materials.
Why are GPM products technically superior?
OUR RANGE OF PUMPS AND SERVICES
HYDRAULIC PUMP APPLICATIONS
Our products are used in a variety of vehicles and equipment across many industries:
Mining
Construction
Marine
Agriculture
Forestry & Logging
Service Vehicles
Snow Vehicles
We are based in Bellevue, Perth, Western Australia and directly service a wide range of businesses and industries across Western Australia and Northern Territory. We are the exclusive distributors for Gear Pump Manufacturing (GPM) products in these states.