GPM Hydraulic Pump Spares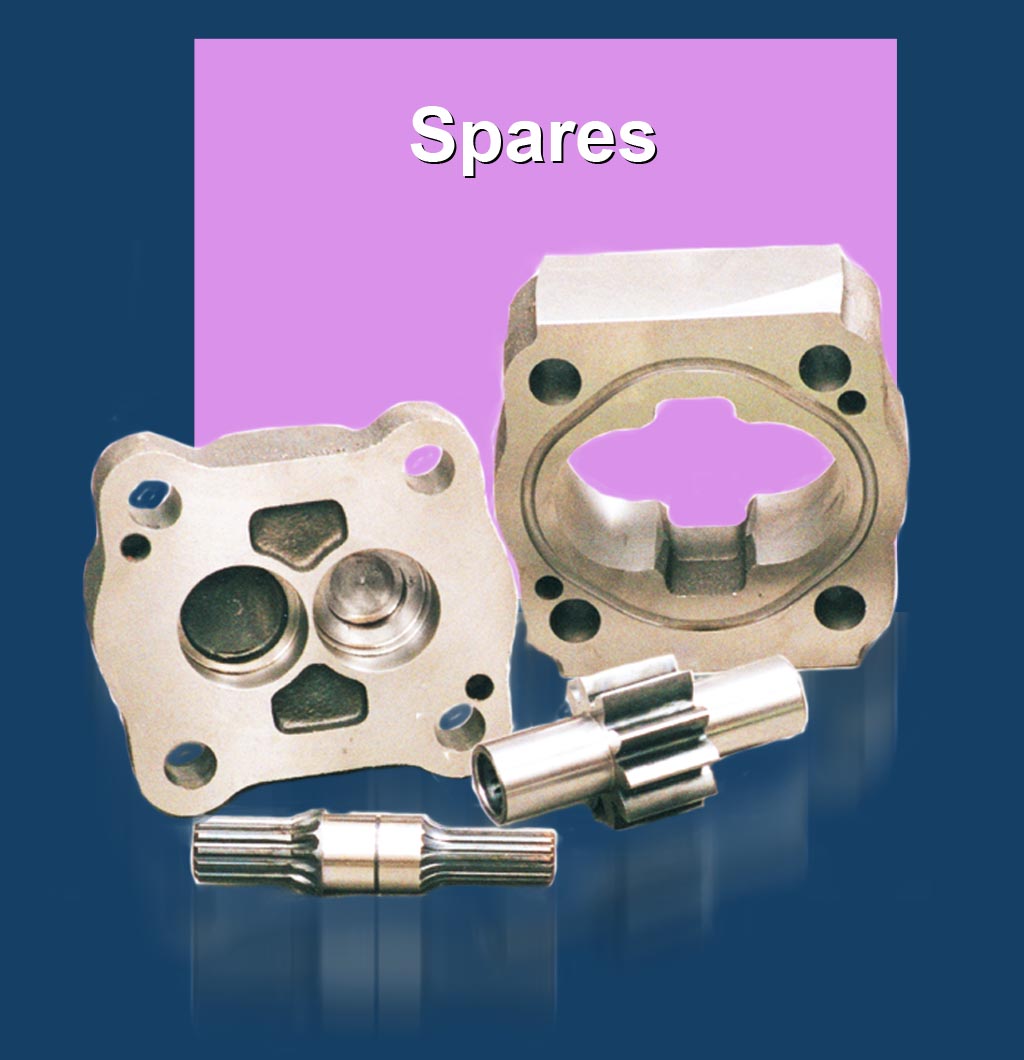 Spares & Components for Assembling or Refurbishing Hydraulic Pumps & Flow Dividers
We maintain stocks of spares for all our products.
We manufacture pumps and motors that can replace the following brands in your applications:
Parker, Commercial, Permco, Metaris, Hydreco, Cessna, Webster, Cassapa, Ultra, and David Brown.
We also supply pump and motor components which conform to international specifications and are interchangeable with Parker, Permco and Commercial Brands.
Contact us about our Spares and Components
Our Location
Hydraulic Resource – Office and Factory:
Unit 1, 30-36 James St, Bellevue, Western Australia 6056
Call us
Tel: +61 8 9274 2835
Fax: +61 8 9274 2835
Switchboard Hours: 8am to 5pm Monday to Friday
Sales & Technical: Wayne Cameron
Mobile: +61 429 329 428
Email Us
If you would prefer using email instead of the contact form, please email us at:
Sales & Technical: hydres@iinet.net.au